Offer your apartment for rent
Stress-free and with an interesting annual yield.
Pálava is one of the most popular tourist destinations in the South Moravian Region. Hundreds of thousands of tourists come here every year looking for suitable accommodation. Due to the strategic location of the residence Pod římským vrchem and the ever-increasing popularity of accommodation in private apartments, we have prepared for you the opportunity to offer your apartment for short-term and long-term rentals, thus ensuring an interesting financial profit.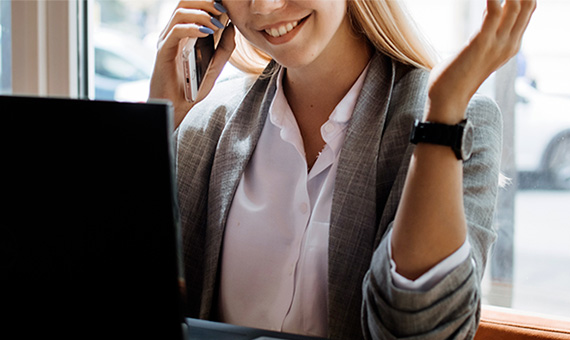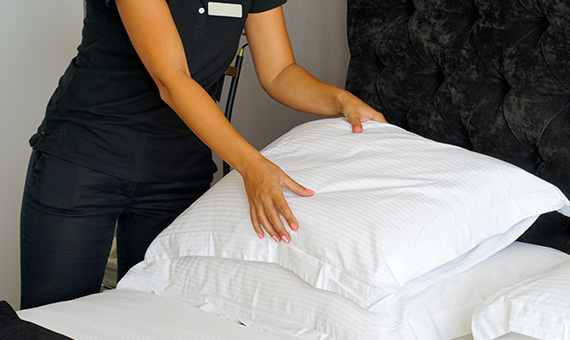 How does room management work?
Let your apartment earn you money when you are not using it.
Room management is the complete management of the rental of private apartments in tourist attractive areas. You just say when your apartment is available and we take care of the rest. We will also take photos of your apartment, arrange promotions and take care of the reservation system. In addition, we will communicate with rentals directly on the spot, and take care of the complete cleaning after each stay.
the average net annual rental yield is 12%
at 50% occupancy
the year-on-year increase in real estate value is 13%
data from 2022
3,500 CZK / night / apartment
the average price of short-term rentals in Pálava
Convenient, stress-free
We will arrange the complete rental management for you. From booking to cleaning.
Enough privacy and a good source of income
The choice of when your apartment will earn money and when you will use it to relax is completely up to you.
Short-term and long-term rentals
Short-term accommodation for tourists or a long-term rental for housing? Choose the option that will suit you best.
Interesting investment opportunity
A net annual rental income of 12% of the property's value can be expected at 50% occupancy.